New! Bont BNT
Related Posts

Speedy Weekend 2022 – Hosted by the Kamloops Long Blades
McArthur Island Sport and Event Centre, Island Parkway, Kamloops, BC, Canada
July 29, 2022 – July 31, 2022
Join us for an action-packed weekend of speed skating fun! Olympic silver medalist, Jessica Hewitt will be our guest coach!
Along with our usual skating, inline, dryland and a fun adventure, we are adding a mini meet on Sunday afternoon. Please note that a separate registration for the mini meet for a 30$ fee can be found here: https://icereg.ca/#!/events/1166-speedy-weekend-meet
All ages welcome!
Tentative Schedule:
Friday, July 29
3:00 – Check in (not mandatory, but helpful and the place to ask questions)
3:30 – 9:00 pm Dryland, Classroom, or other activities – Depending on which group you are in
5:00 – 9:30 pm – Ice (various groups, switching between above activities)
Saturday, July 30
8:30 – 5:30 – Full day of ice, dryland, classroom, inline, disc golf, mini golf etc
6:00 – 9:00 – Picnic/Barbecue and swimming at Brock park and outdoor pool. We have the field booked so families can bring their own food and lawn chair, relax, visit, play, swim. There is a large grassy area and beautiful shade trees. A nice relaxing evening after a busy day at the rink.
Sunday, July 31
8:30 – 1:00 – Ice, dryland etc
1:00 – 4:45 – Sanctioned mini meet with electronic timing (you must sign up separately from the camp if you want to participate.)
We will group the skaters by age and ability. The previous Speedy Weekends had a separate group for Masters and we are hoping for the same this time, but we need more adults to register to make this possible. So come on grown ups! Sign up!!
When we are closer to the camp date, we will send out a more specific schedule. If you are planning on registering, but haven't…please do! It's really hard to finalize everything without knowing who is coming.
You don't have to have your own inline skates to participate. Our club has quite a few pairs that we loan out for Speedy Weekend. If you have your own, please bring them! We don't have extra safety gear, though, so bring your knee pads.
If you haven't been to McArthur Island before, it's a perfect venue for a camp. We have Olympic size ice, paths for inline and lots of green grass. Parents can enjoy strolls around the park while their skaters are training and will probably see some deer and marmots.
If you have any questions, please contact me and I'll be happy to answer them. ilovespeedskating88@gmail.com
Hope to see you here!!!
Sandi

With the introduction of the Blazr and Fury models, Viking brings a nice new total package of short track blades.
Following the Matrix, the super stiff model for the real muscleman, now the Blazr follows up; a versatile and easy to manage skate with a smooth flex.
As if that were not enough there also is the Fury blade which, like all new models, is available in both standard and flat top. The flat top for even that little bit more flex.
In short, 3 great newcomers and 6 flavors to choose from.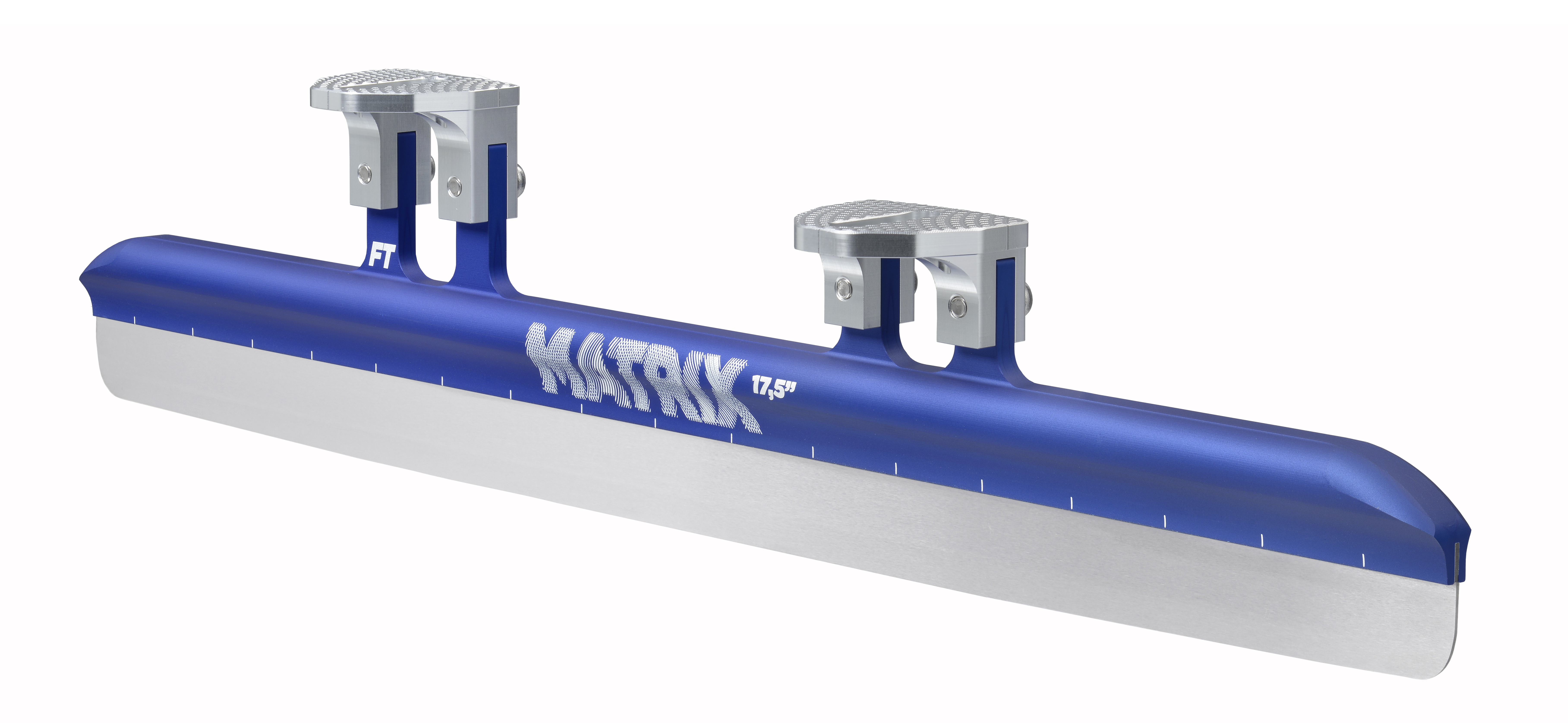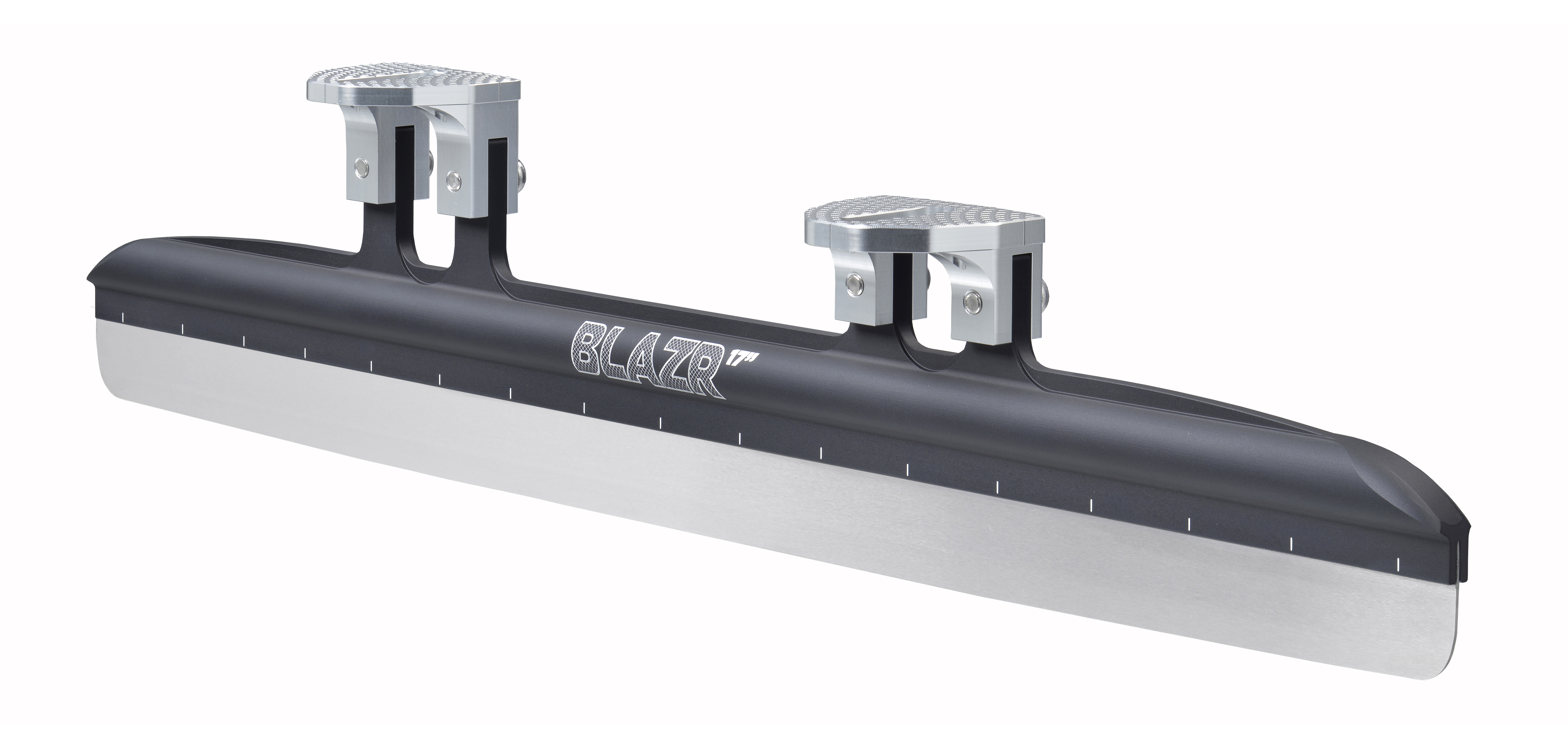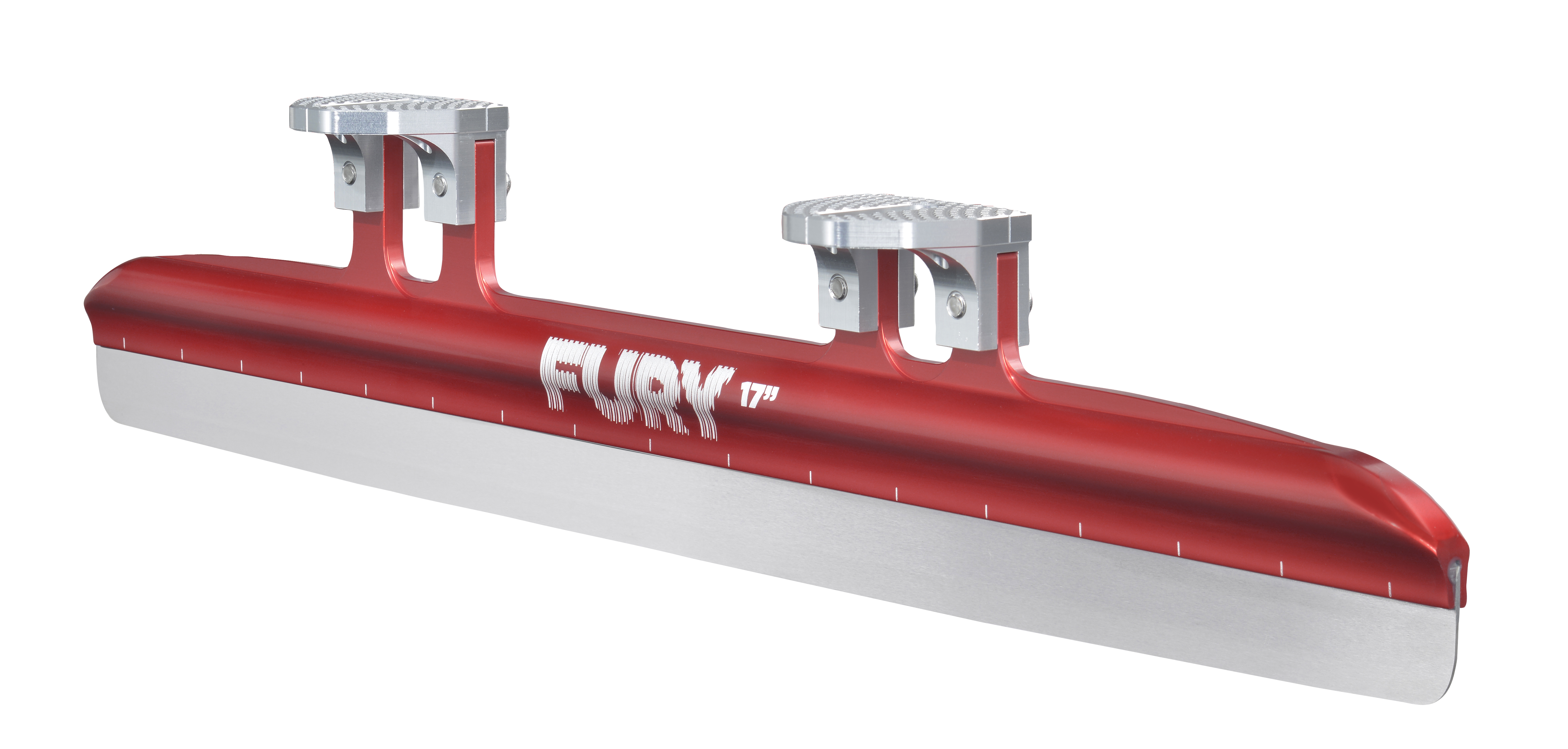 We provide the best base, now it's up to you
The precision milled tubes are made of 7000 series aluminum, a material that stands out for its strength and high resistance to metal fatigue. The bimetal PM blades offer exceptional gliding characteristics and maintain their sharpness optimally. Did you know Viking was the first to use PM steel in skating blades? Their knowledge of this material and how to process it once again results in supreme quality and longevity. As all Viking blades, the Shorttrack blades are designed and produced in the Netherlands.
The pre-bend in the tubes provides excellent stability. A perfect set pre-bend will bring ease in preparation and a great base for excellent pressure transfer.
Cups and accessories
The Viking Star cup system provides a strong mounting interface designed for simple and efficient set-up and adjustment. The set comes with all the necessary mounting accessories and special torx key, all of high class quality.
Just a heads up to my most awesome customers. The shortage of raw materials, shipping delays and work stoppages caused by COVID-19 is now starting to have an impact on our speed skating equipment supply. I have already been informed that some items will be scarce or non-existent for several months. Some prices will also be increasing so I recommend ordering ASAP if you have specific equipment needs.