With the introduction of the Blazr and Fury models, Viking brings a nice new total package of short track blades.
Following the Matrix, the super stiff model for the real muscleman, now the Blazr follows up; a versatile and easy to manage skate with a smooth flex.
As if that were not enough there also is the Fury blade which, like all new models, is available in both standard and flat top. The flat top for even that little bit more flex.
In short, 3 great newcomers and 6 flavors to choose from.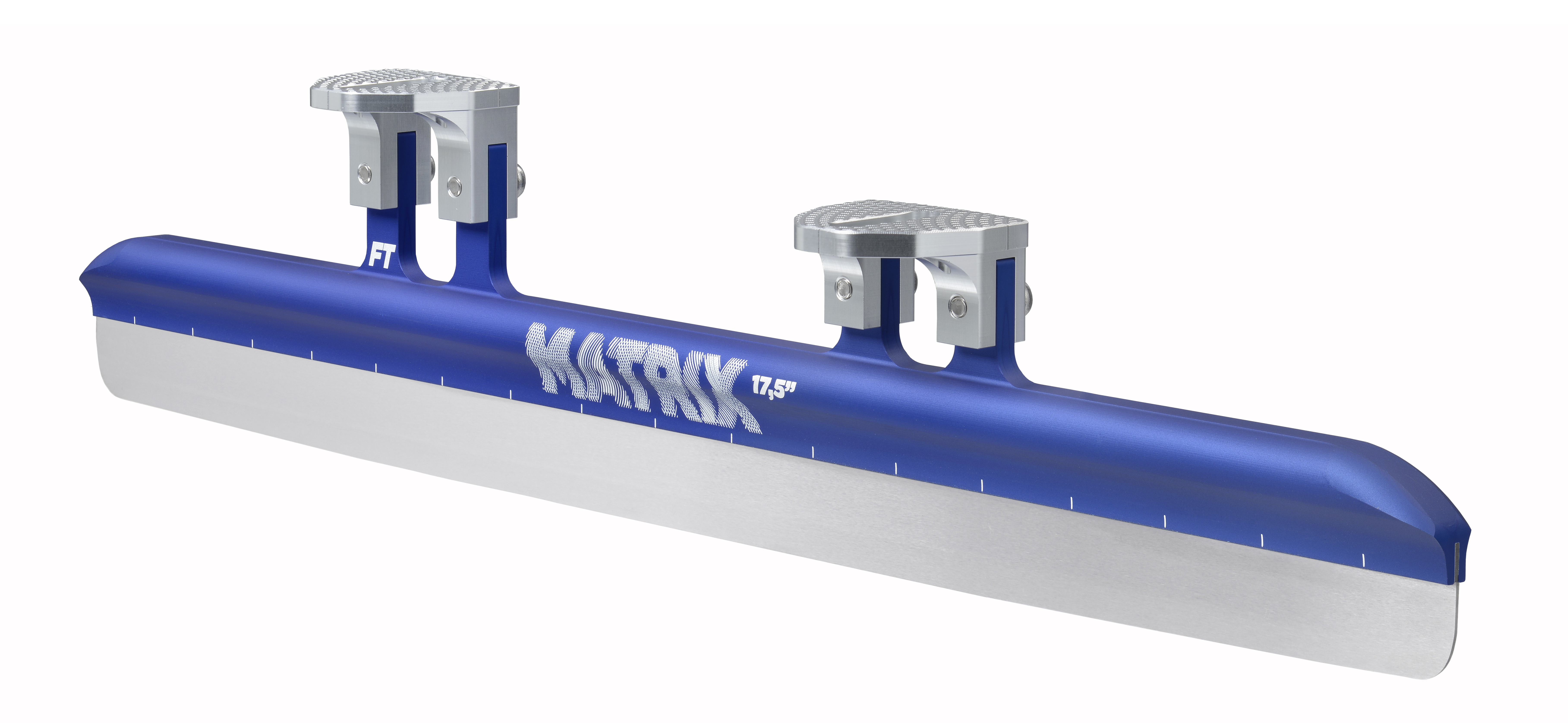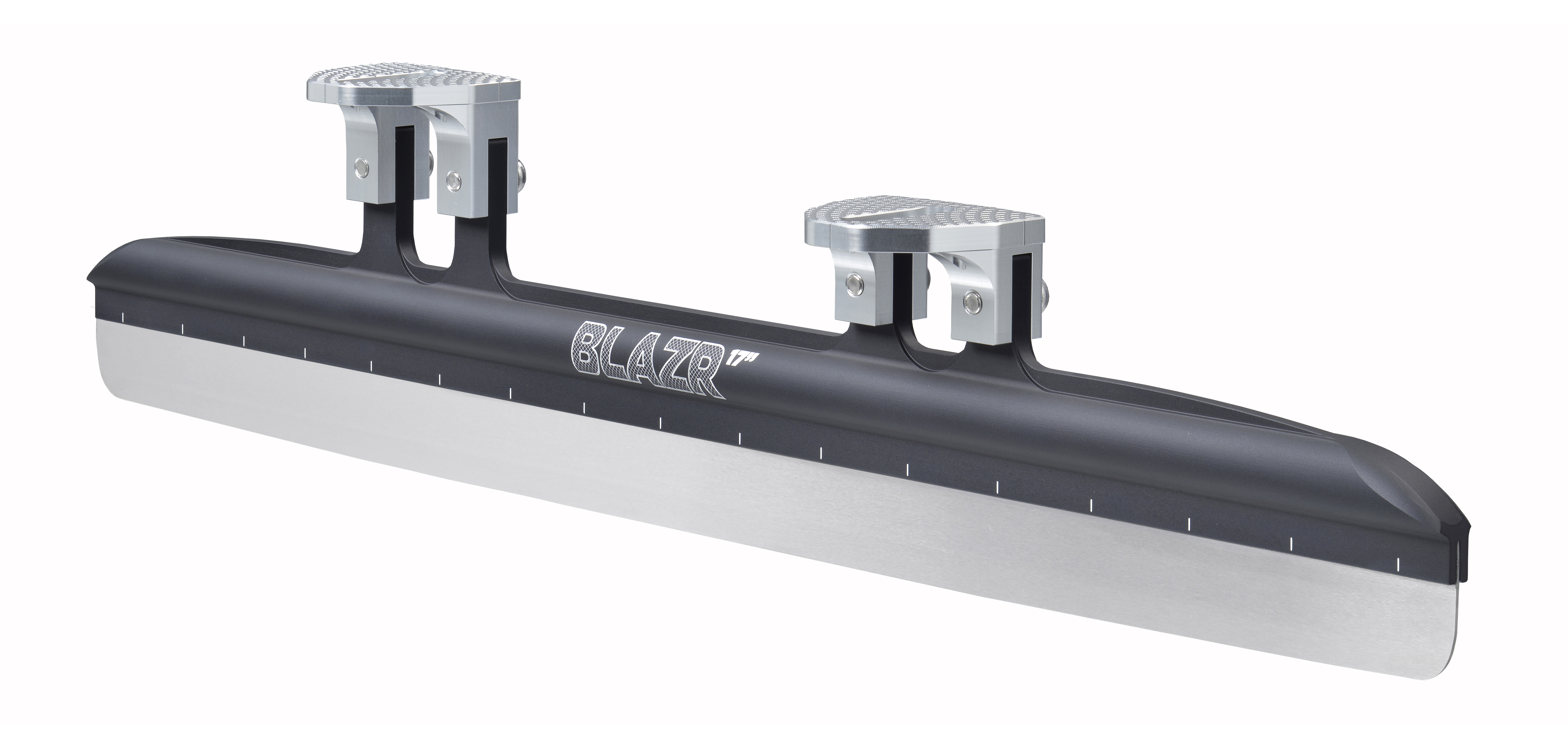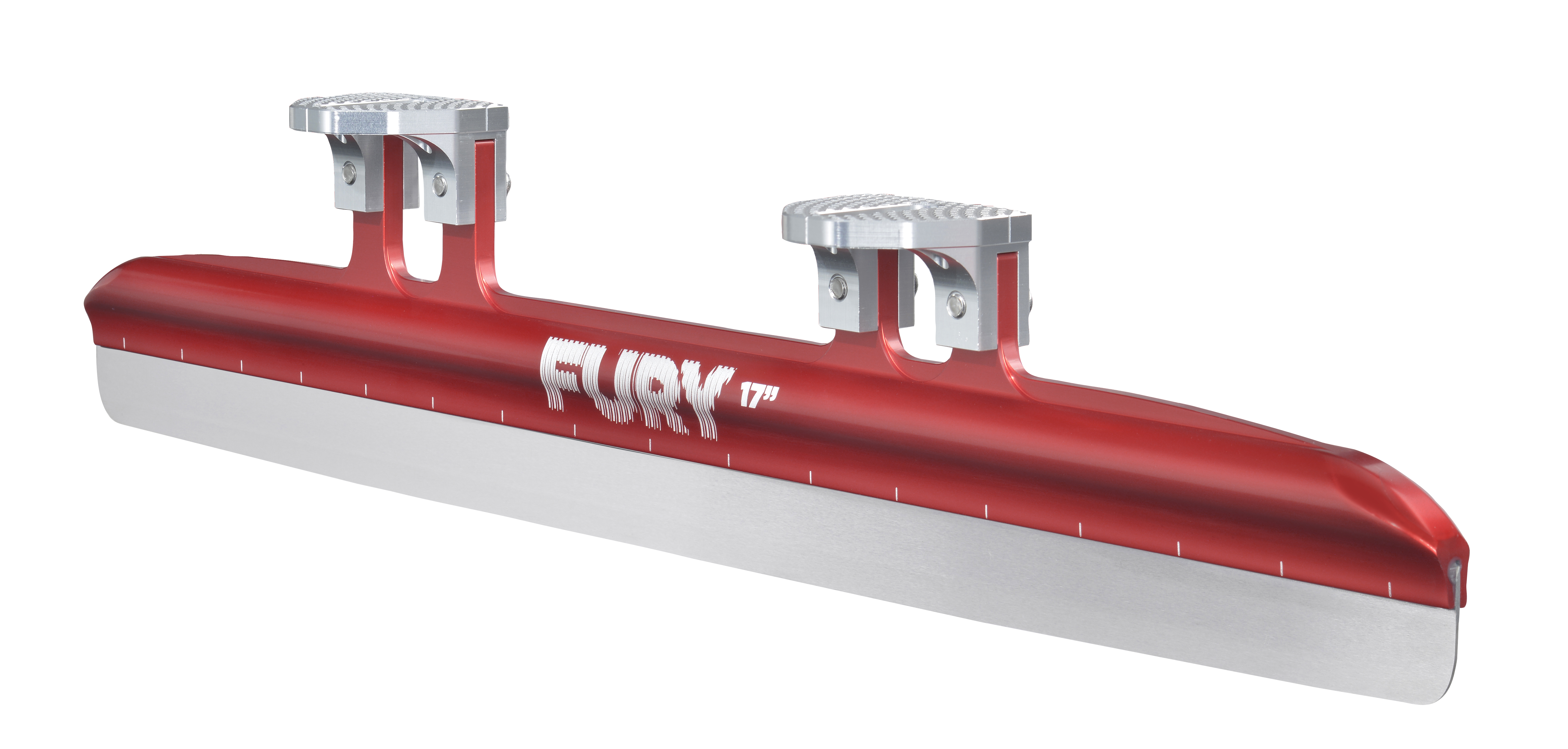 We provide the best base, now it's up to you
The precision milled tubes are made of 7000 series aluminum, a material that stands out for its strength and high resistance to metal fatigue. The bimetal PM blades offer exceptional gliding characteristics and maintain their sharpness optimally. Did you know Viking was the first to use PM steel in skating blades? Their knowledge of this material and how to process it once again results in supreme quality and longevity. As all Viking blades, the Shorttrack blades are designed and produced in the Netherlands.
The pre-bend in the tubes provides excellent stability. A perfect set pre-bend will bring ease in preparation and a great base for excellent pressure transfer.
Cups and accessories
The Viking Star cup system provides a strong mounting interface designed for simple and efficient set-up and adjustment. The set comes with all the necessary mounting accessories and special torx key, all of high class quality.
66 HrC PM bimetal skateblades
Pre- bend with a continuous radius of 23 m
Standard rocker of 10 m.
Default mounting distance 165 mm.
Alternative or shifted spacing upon request
Standard height difference front/back 12 mm.
sizes 14.5/ 15.0/ 15.5/ 16.0/16.5/ 17.0/ 17.5/ 18.0 inch